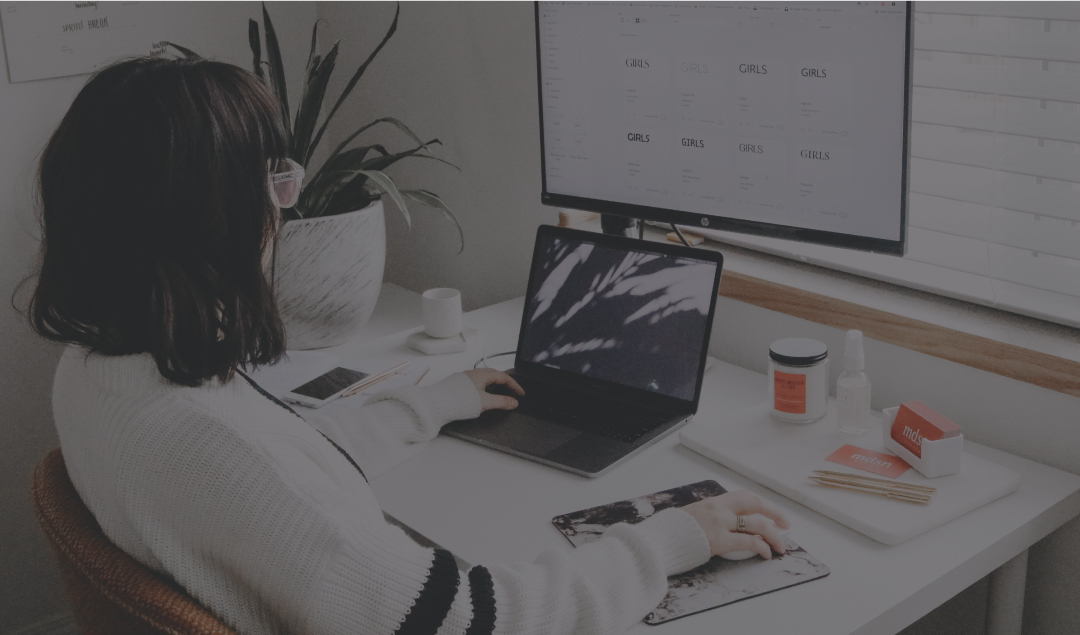 CONSULTATION
After your initial inquiry, we'll schedule a 30-minute call to explore your design needs. I want to learn all about your business and hear your goals for the future! If you're ready to proceed, I'll send along my client agreement for you to sign and an invoice for a deposit to begin the work.
2. CLIENT HOMEWORK
Next, we'll take on some client homework. This includes answering some questionnaires about your target audience and what style of design you're drawn to. I'll also ask that you collect some images of other logos, color palettes, or anything inspirational for your brand and save it in a folder or Pinterest board.
3. MOODBOARD
Once the client homework is finished, I'll take all those answers and inspiration and create a moodboard that reflects the aesthetic, feel, and voice of your new brand. This ensures that we're on the same page for your new visual direction!
4. LOGO CONCEPTS
This is the meat of the process! Taking the moodboard, color palettes, and your feedback into account, I will create a few different logo concepts for you to pick from. Depending on which package you choose, we may go through a few rounds of revisions to get it just right!
5. BRAND GUIDE
Almost done! Once you've settled on the perfect logo and we've completed any revisions, we'll flush out the rest of your brand with corresponding fonts, colors, and design elements.

Depending on which package you choose, I'll create either a quick one-sheet brand guide for you or a full-fledged style guide detailing how the logo, logo variations, fonts, and colors should be used.